Punching tool for turret punch presses with Trumpf system
Supply of Trumpf Style tool for turret punch presses.  Standard and specialised forms according to customer's specifications. Forming tool, including tools of WILSON WHEEL family.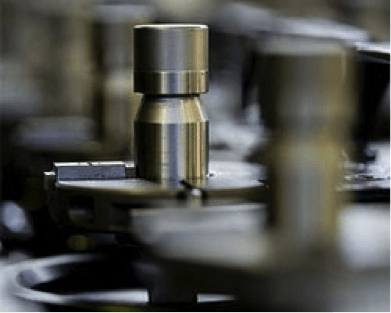 Applied in tooling: Trumpf, Boschert, Haco, Pullmax, Euromac
Supply of MultiTool for all TRUMPF tool models and adaptors for different sizes. To improve tool's resourcefulness: special hardening coat (TiCN – cubrid titanium nitride), dies are made of high speed steel (HSS).
In addition to tooling equipment we offer to supply tool cartridges for Trumpf tooling. (material – alumunium/plastic, metall/plastic).
Supply of cartridges together in the set with a tool plate or separately.
Applied in tooling Trumatic: 200R, 500R, 600L, 1000, 2000, 2010L, 2020R, 3000, 3000L, 5000R, 6000L.
We also supply grinding tools for punches and dies for turret punch presses  for all systems.